There's been a lot of balls this season. First, the not-so regular Regular Human Basketball, followed a little later by the zany Anyball, and now we're on to our third (but not final): Waynetron's Birdsketball, which is undoubtedly the most straight forward of the lot. Joel Goodwin of Electron Dance and I adored this which translated to one of our favourite episodes of the season.
---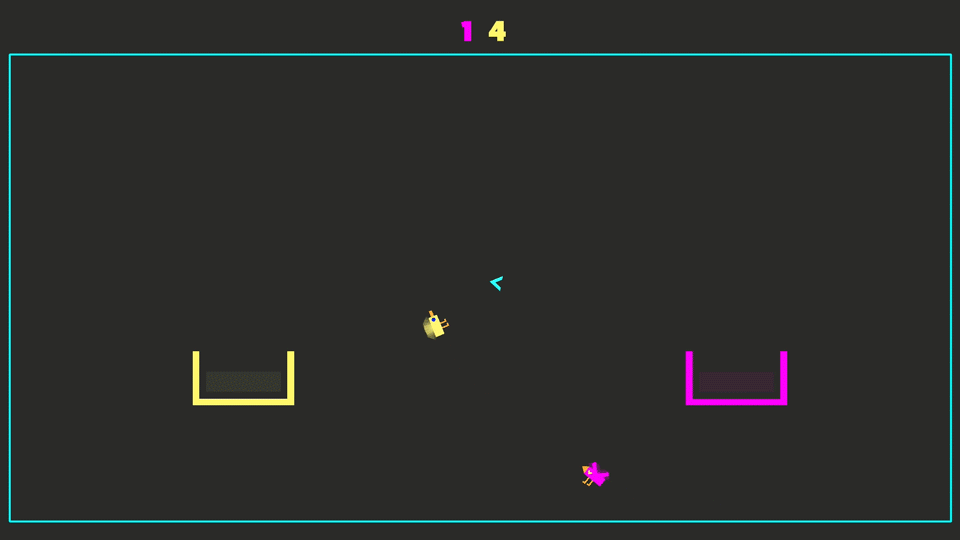 It doesn't look like much but Birdsketball is just so bright, clean and… crisp. It feels so good and works as well with two of you as it does four. In fact, with four it's crazy fun. There's a campaign with quirky cutscenes that can be played solo or co-op and the soundtrack and sound design is super cute and catchy too. There's even a level-editor that we neglect to mention.
You can pick it up for $2, or less than a couple of quid, on itch.io or Steam. Cheep cheep.
If you enjoyed this episode then please consider subscribing to our channel, liking and sharing our videos.
To contact the author of this post email greggb@tap-repeatedly.com