The final episode is upon us and we've saved the best till last. Joel Goodwin of Electron Dance and I loved Witchball, 'a post-reality racing game played by children in the year 2601'. Yeah. It's very much doing its own thing which is exactly why it surprised us both so much.
---
Between this, Regular Human Basketball and last week's Birdsketball, it's been a great season for balls. You've not played anything like Witchball though. It's bleak and brilliant, combining racing with split-screen volleyball, only, the split is the net. Seriously, just watch the video. The trailer is excellent too.
My thumbnail shock face though: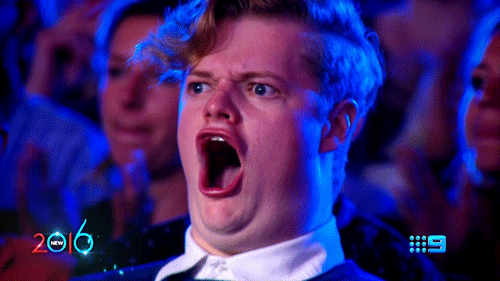 If you enjoyed this episode then please consider subscribing to our channel, liking and sharing our videos.
To contact the author of this post email greggb@tap-repeatedly.com